About the Budva
Budva has long been regarded as "the queen of Mediterranean" owing to its beauty. Apart from being a prestigious point on the tourist map of Europe, it stands out for being a theatre town, a festival town and a summer resort with the prefix of high-class. This is where the hotel Park 3* is located and, with its new looks, it guarantees its guests hedonistic experience to the fullest.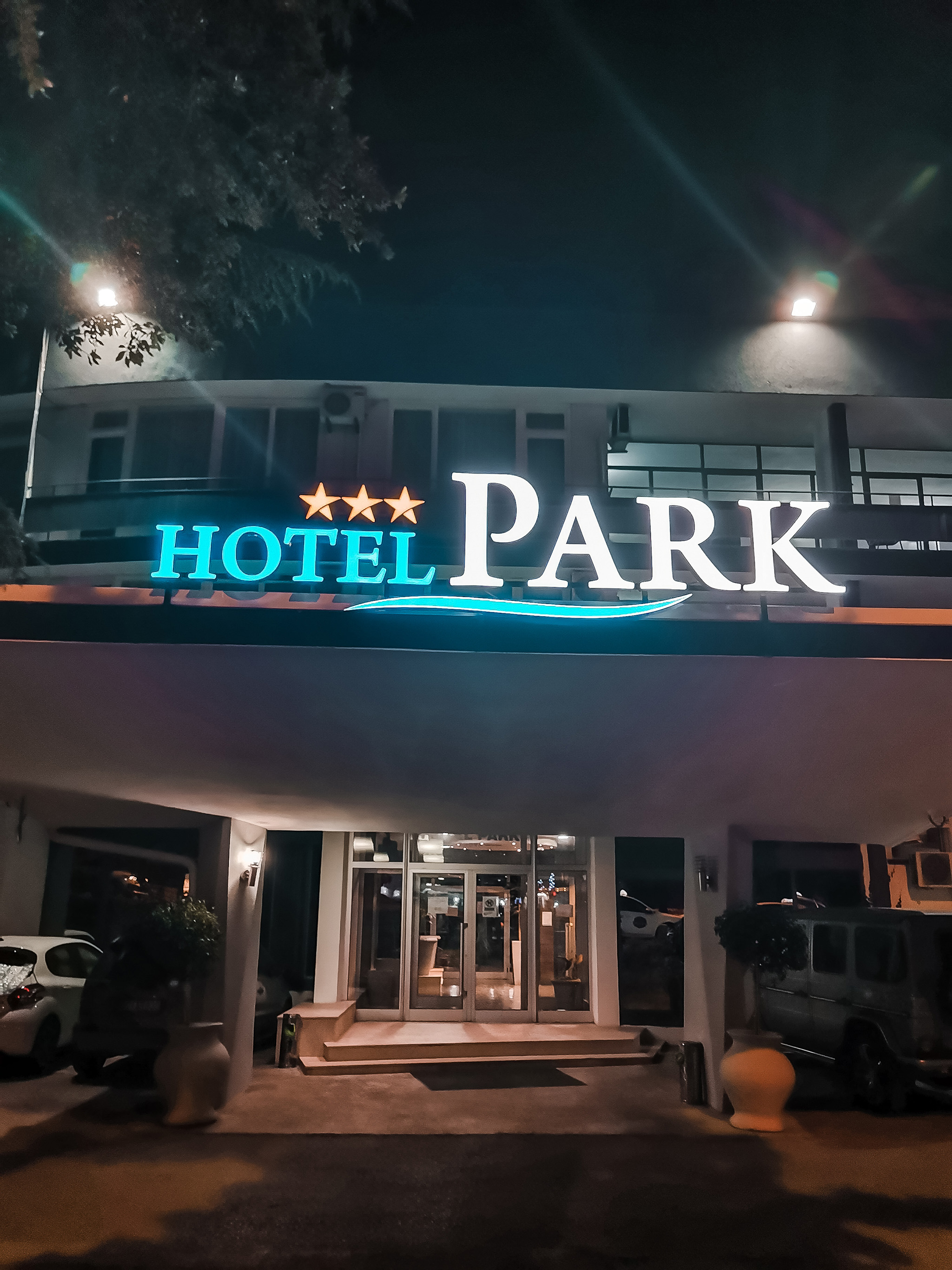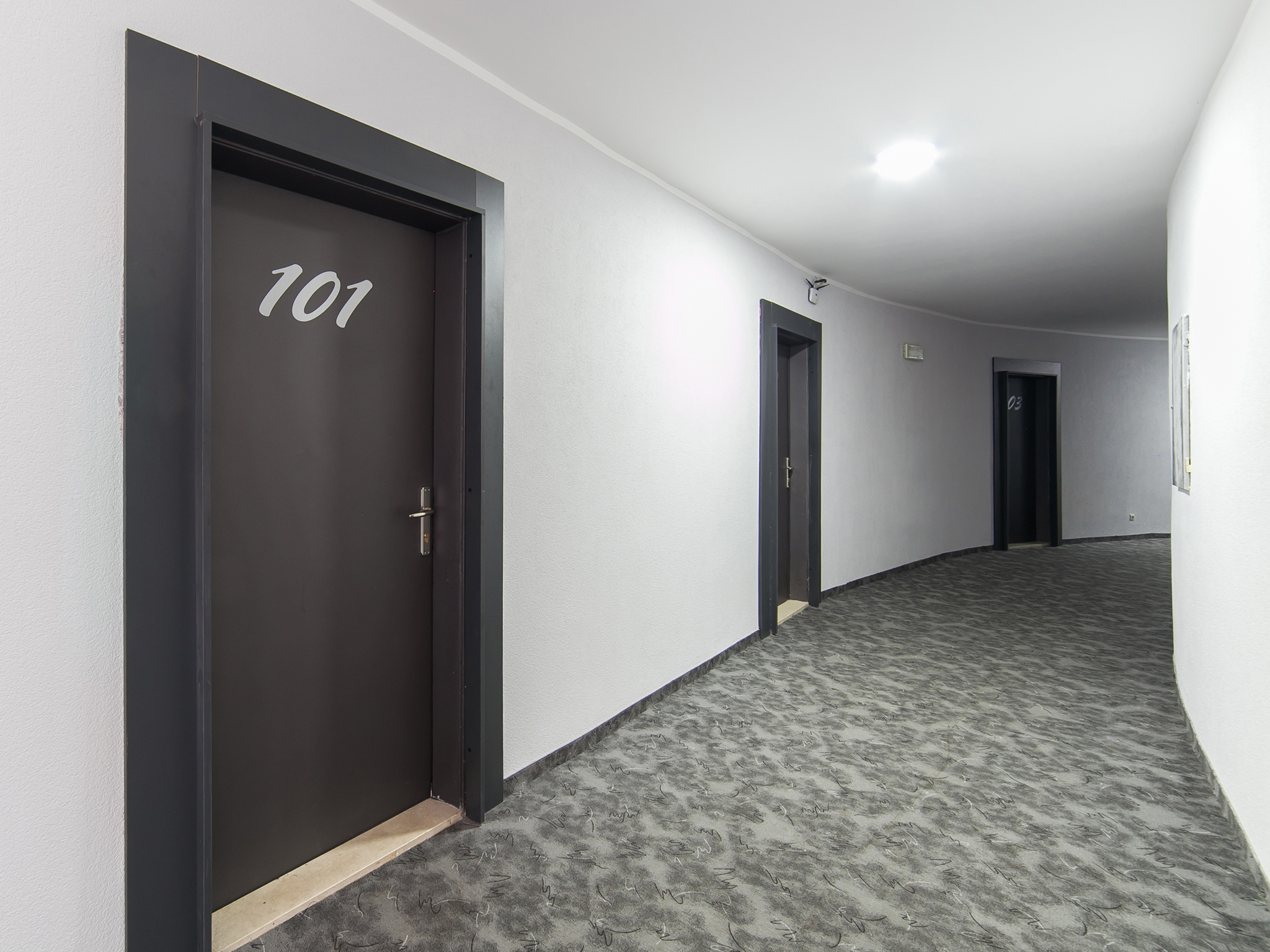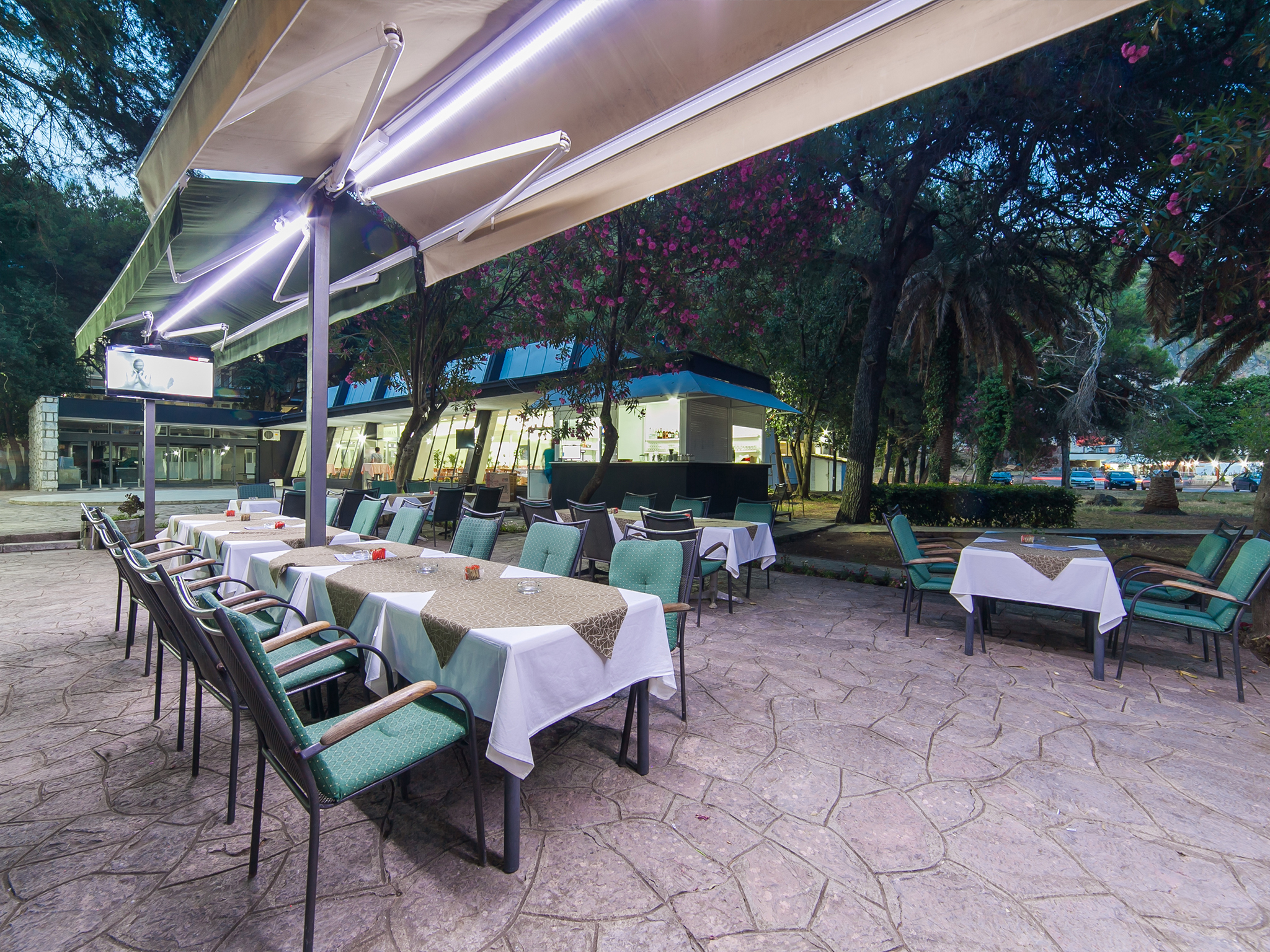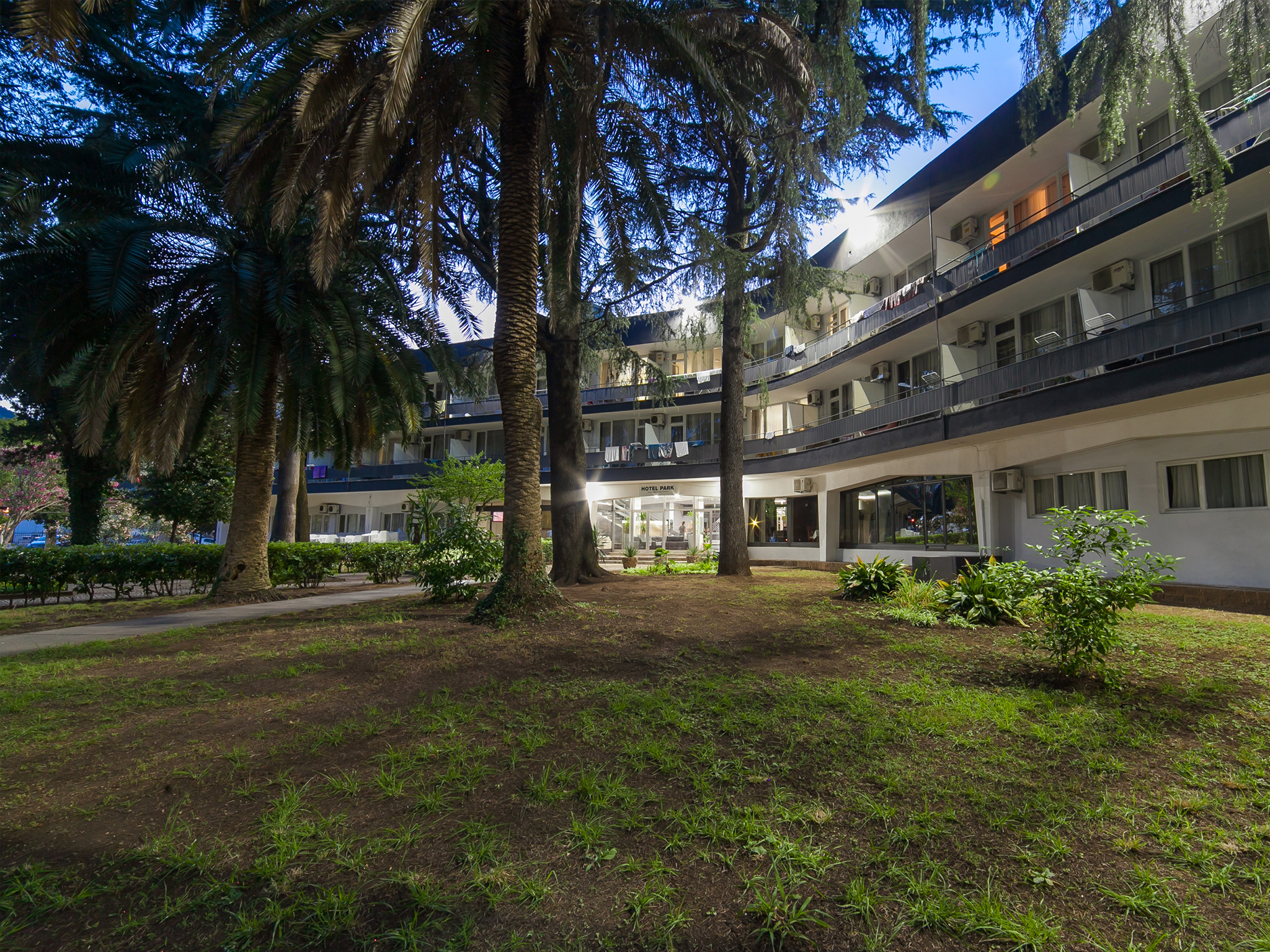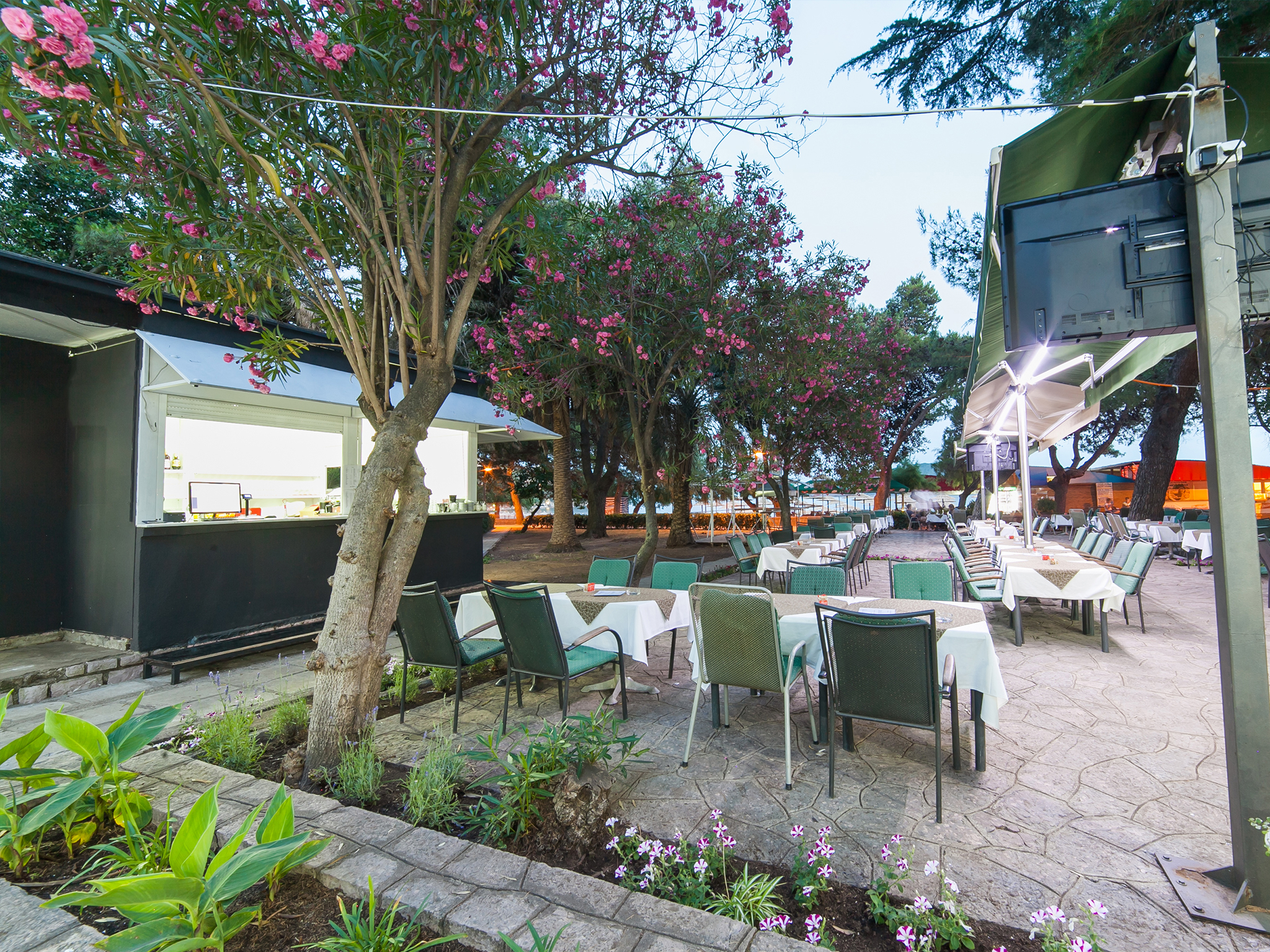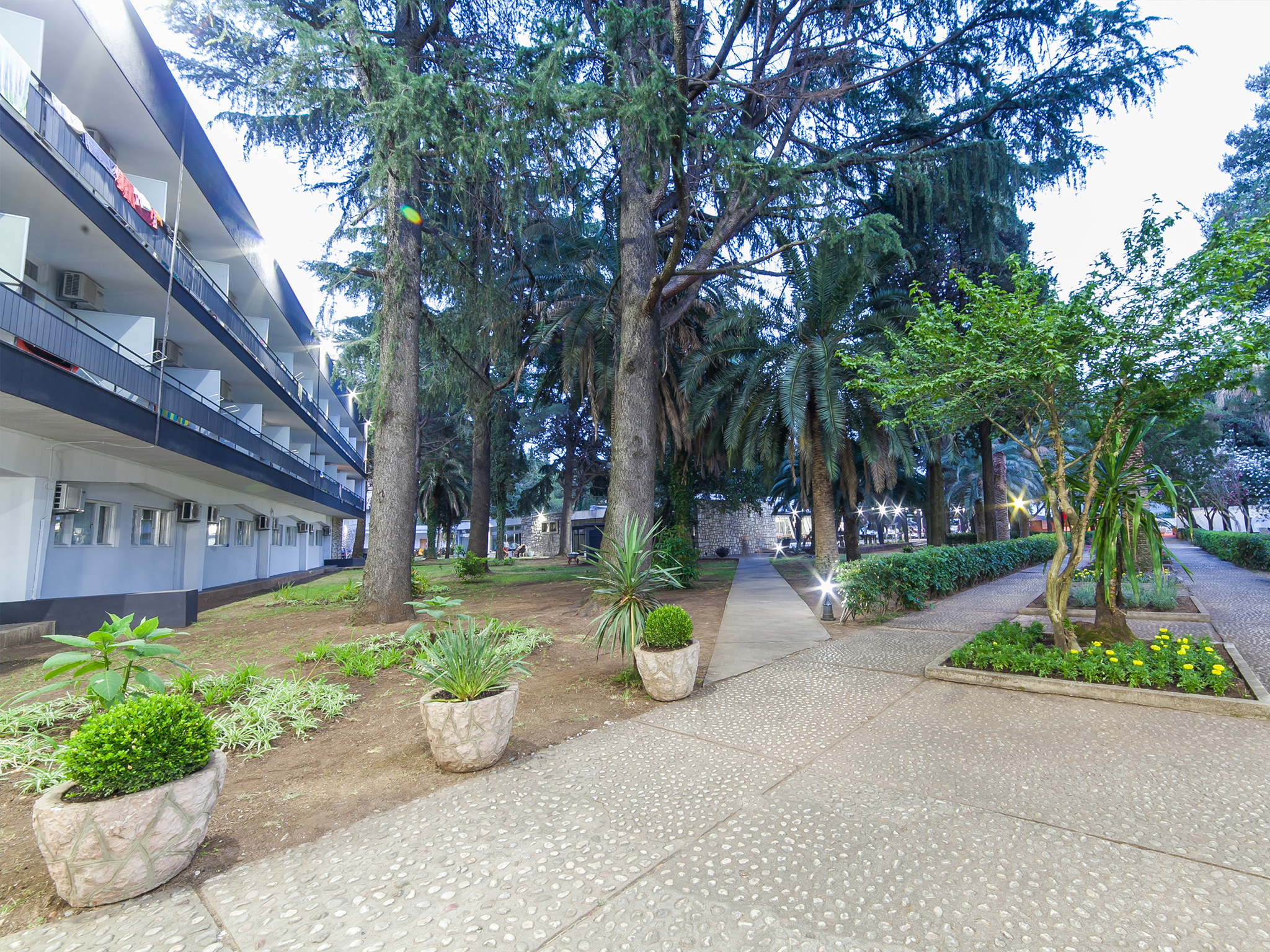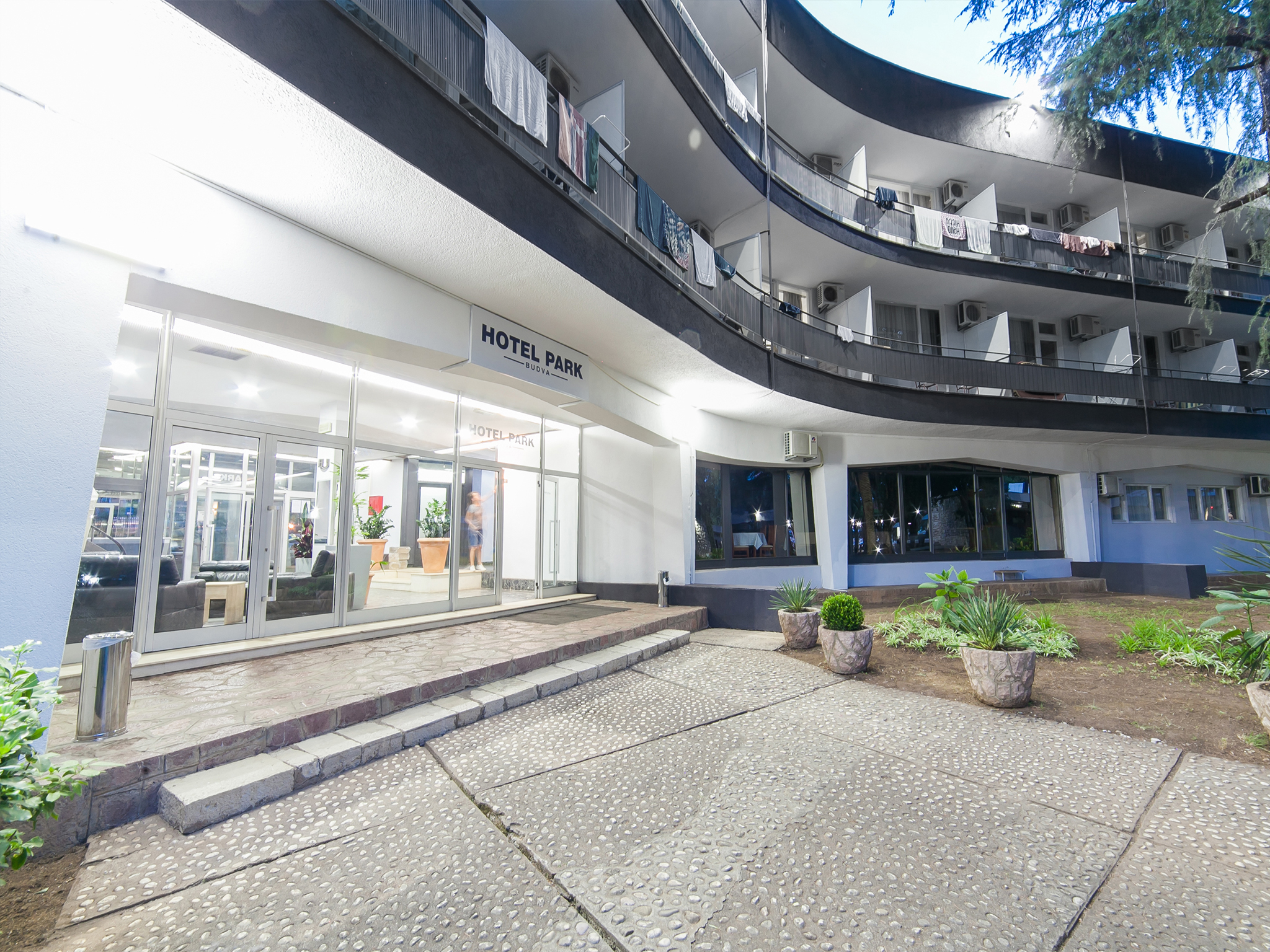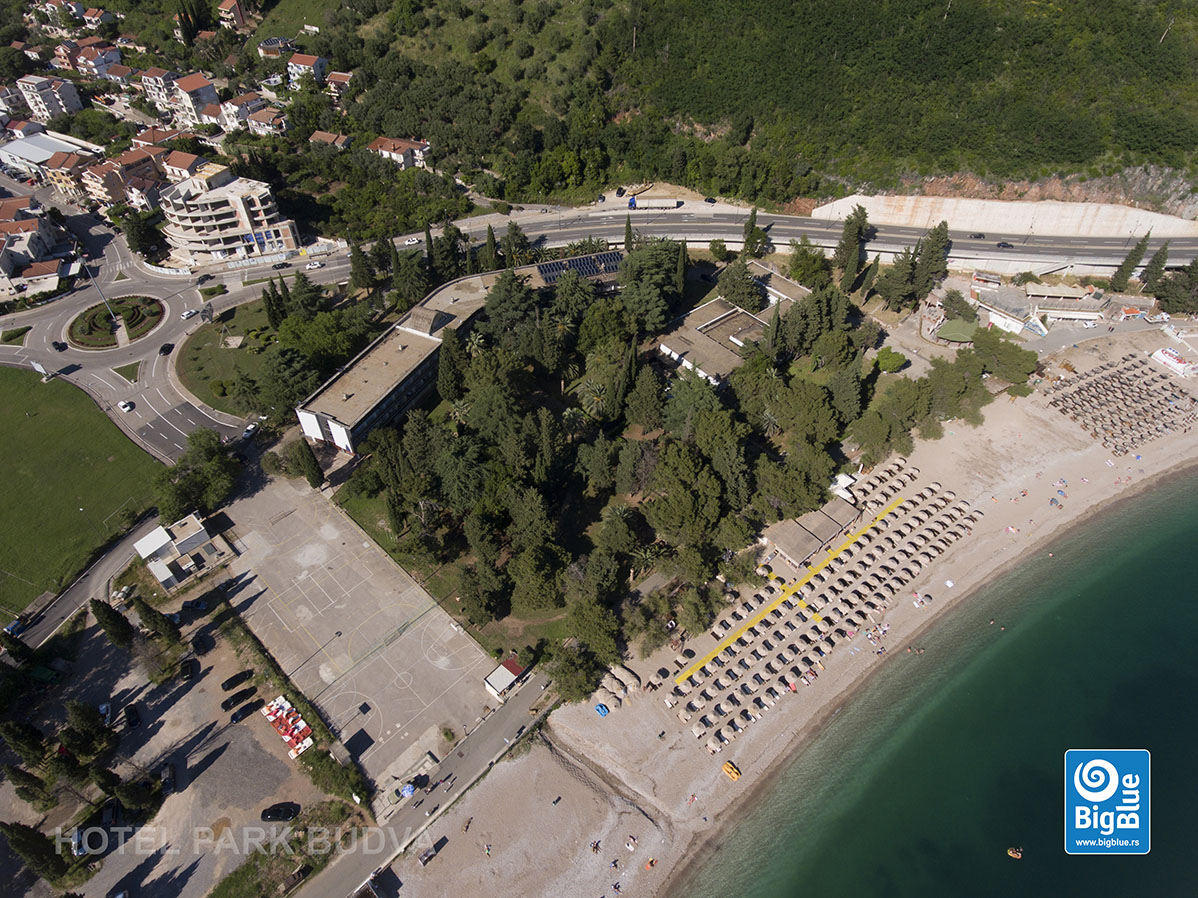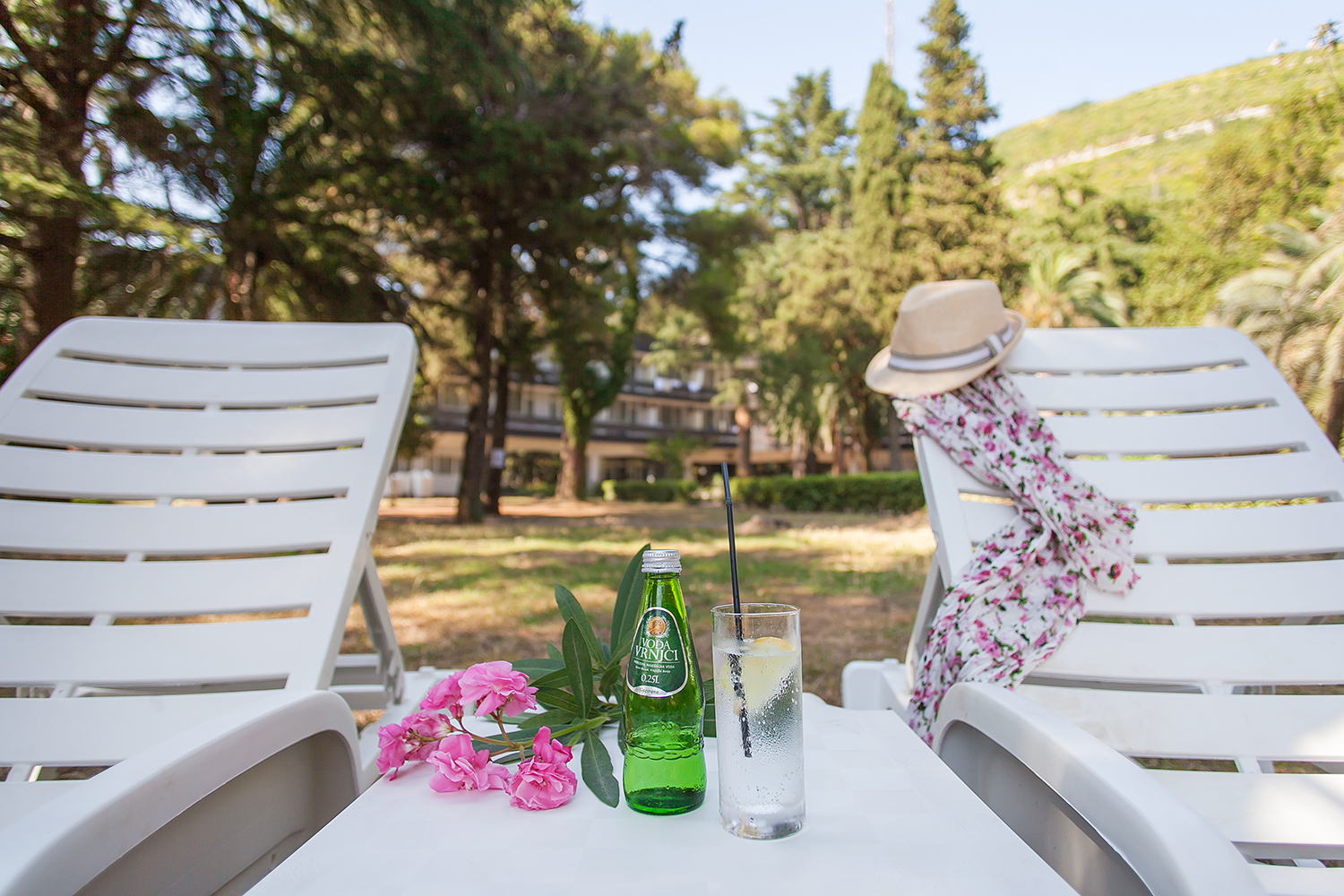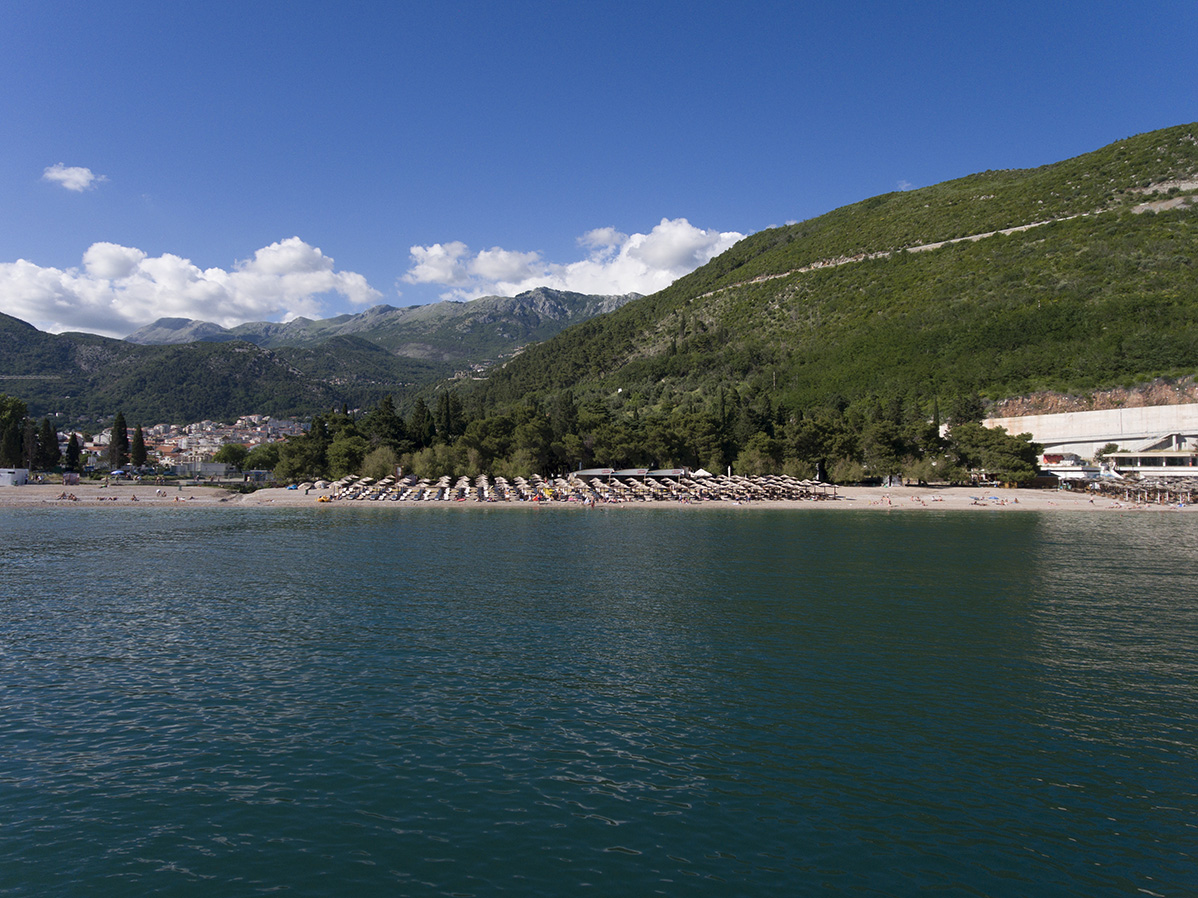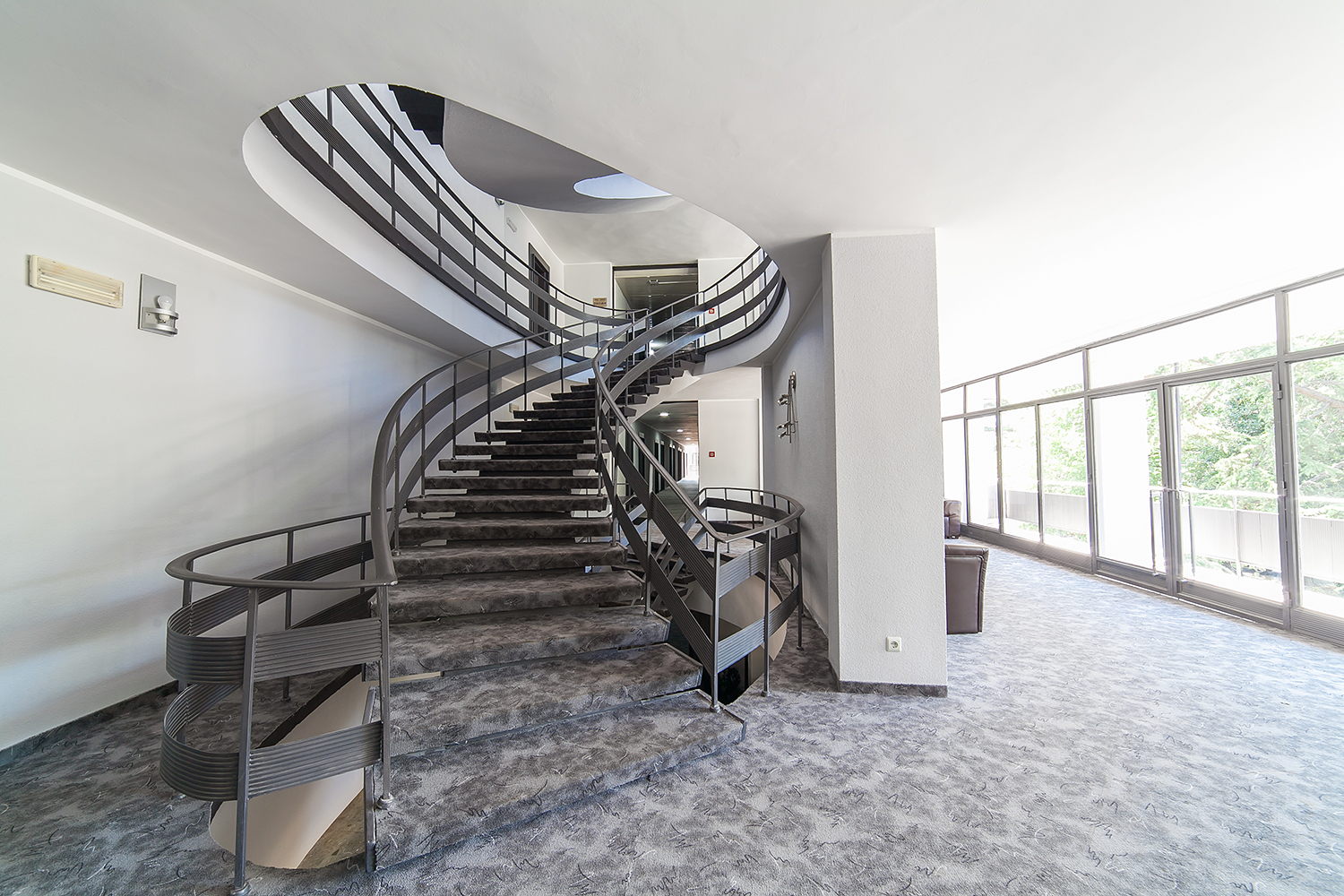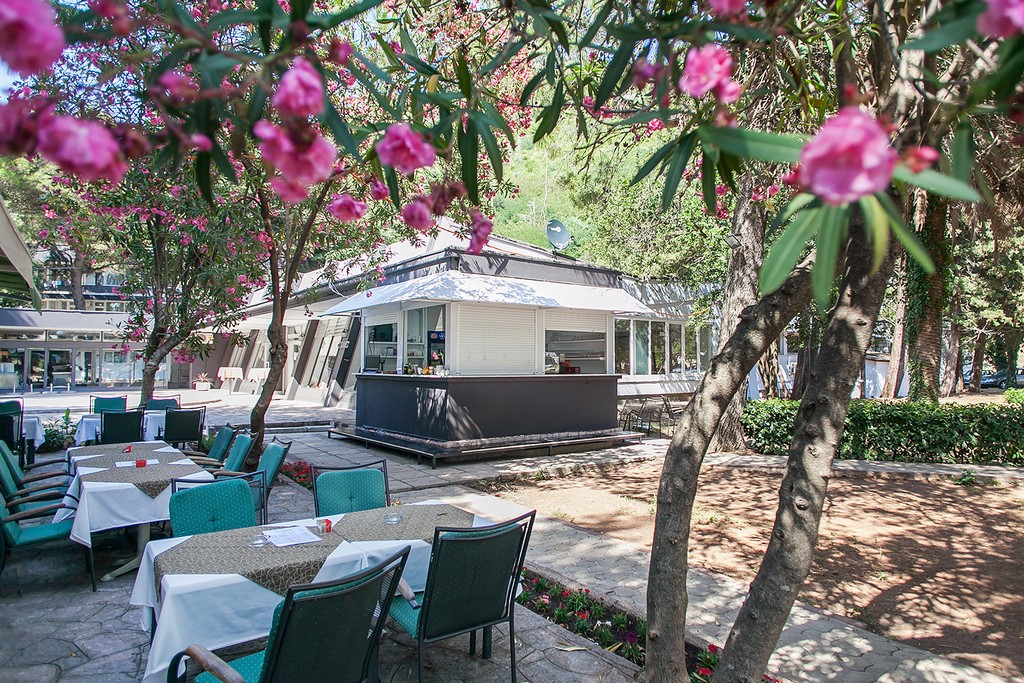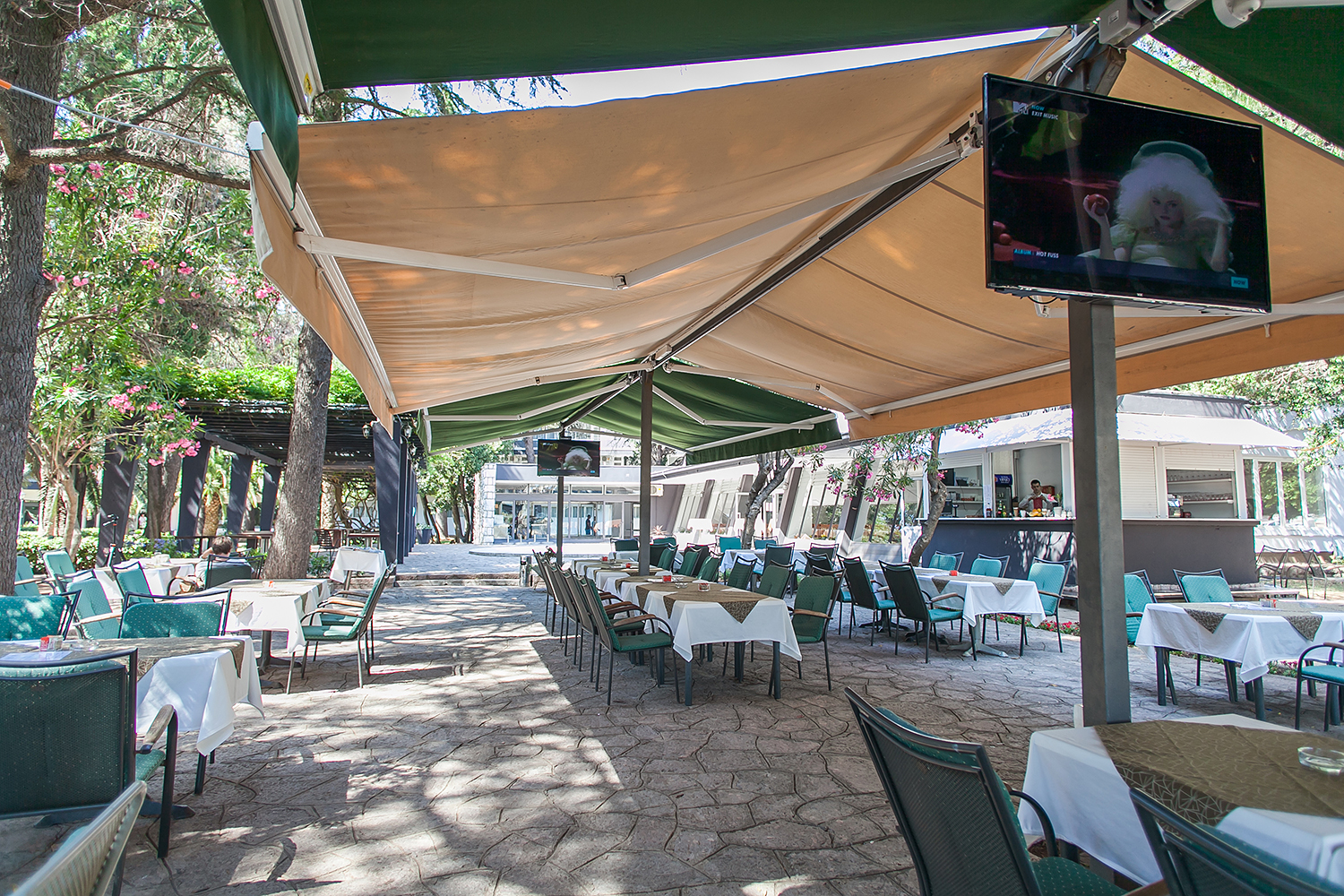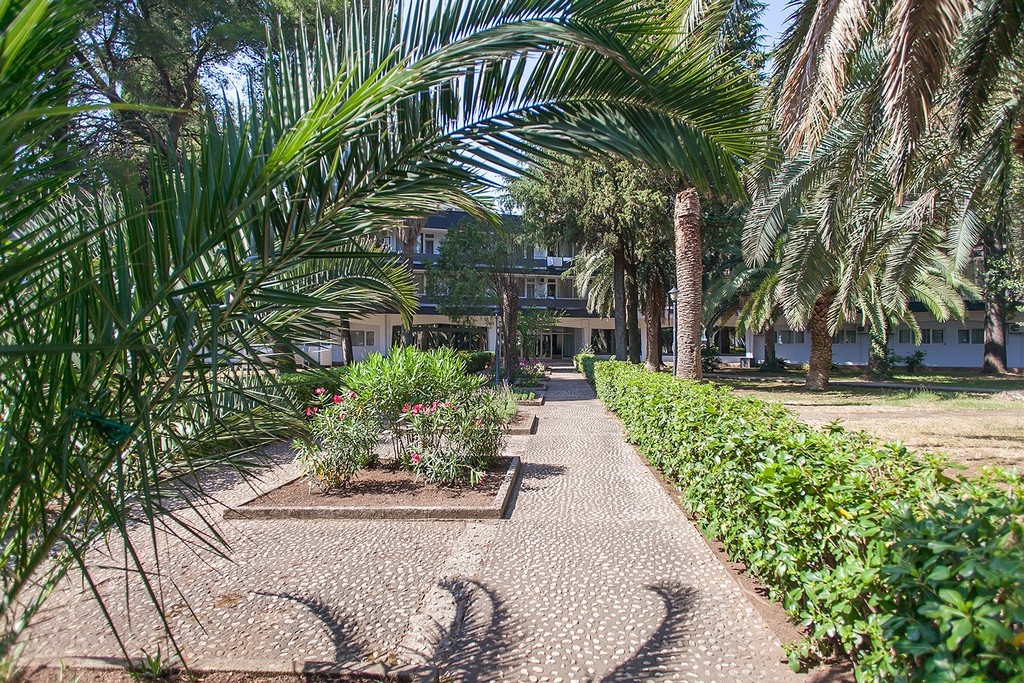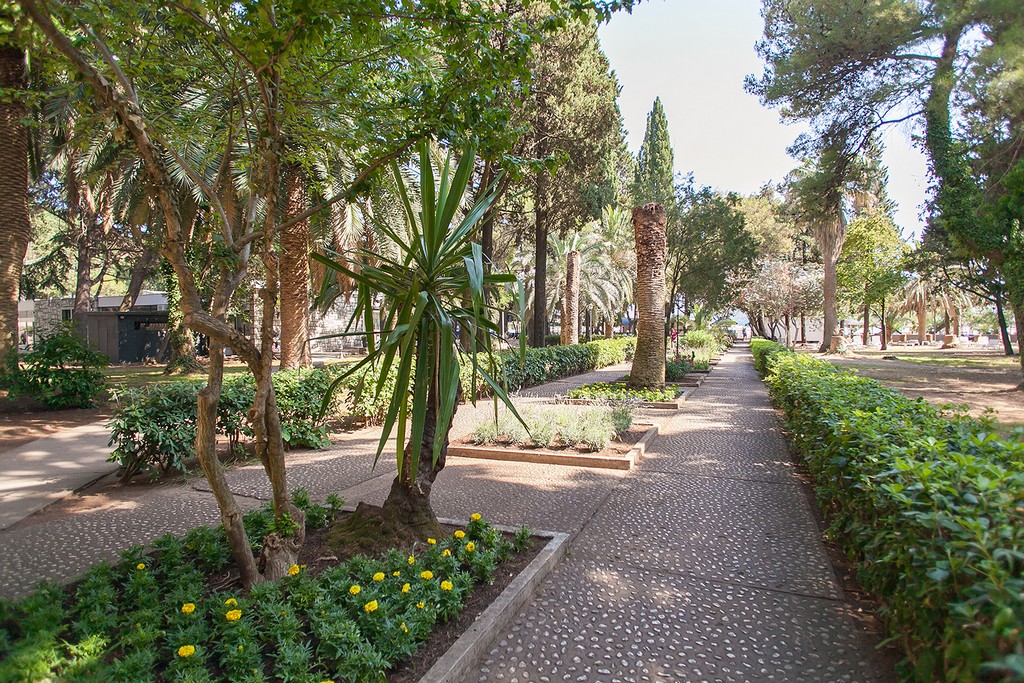 Subscribe to our Newsletter
Be regularly informed about current offers.