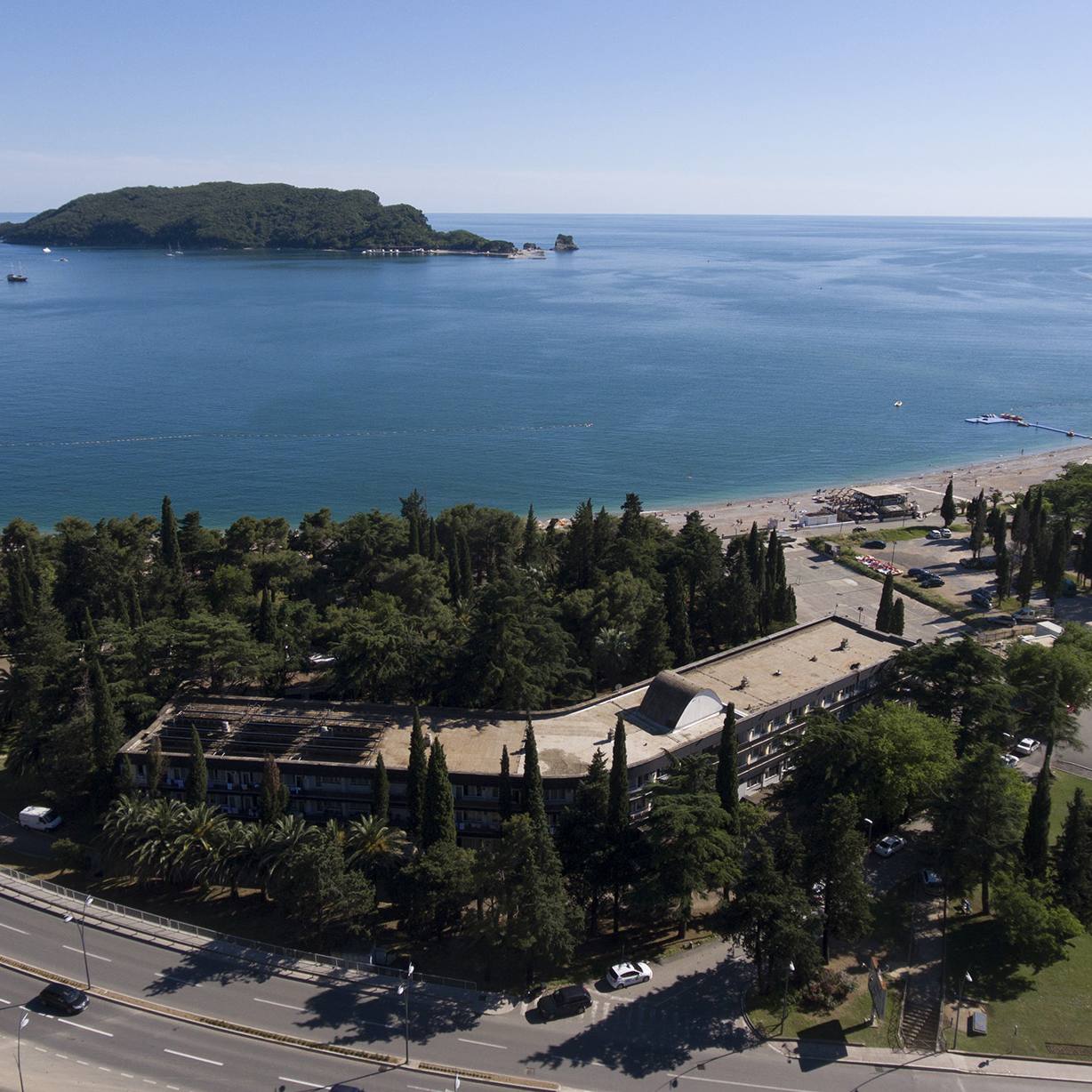 About the Budva
Budva has long been regarded as "the queen of Mediterranean" owing to its beauty. Apart from being a prestigious point on the tourist map of Europe, it stands out for being a theatre town, a festival town and a summer resort with the prefix of high-class. This is where the hotel Park 3* is located and, with its new looks, it guarantees its guests hedonistic experience to the fullest.
Restaurants and food
The maximum enjoyment of waiting and those who see the quality of the vacation through the prism of a good snack. The main hotel restaurant have 250 seats with basic offer for breakfast and dinner like buffet choice which are carefully selected dishes with refined aroma. Two hotel bars offer a selection of drinks, coffee and drinks starting from Turkish or espresso coffee to freshly squeezed juices. A special attraction is the unpredictable hotel garden in the shade of palms. Natural shade and new tents protect every corner of this interesting and relaxing natural space with 650 seats.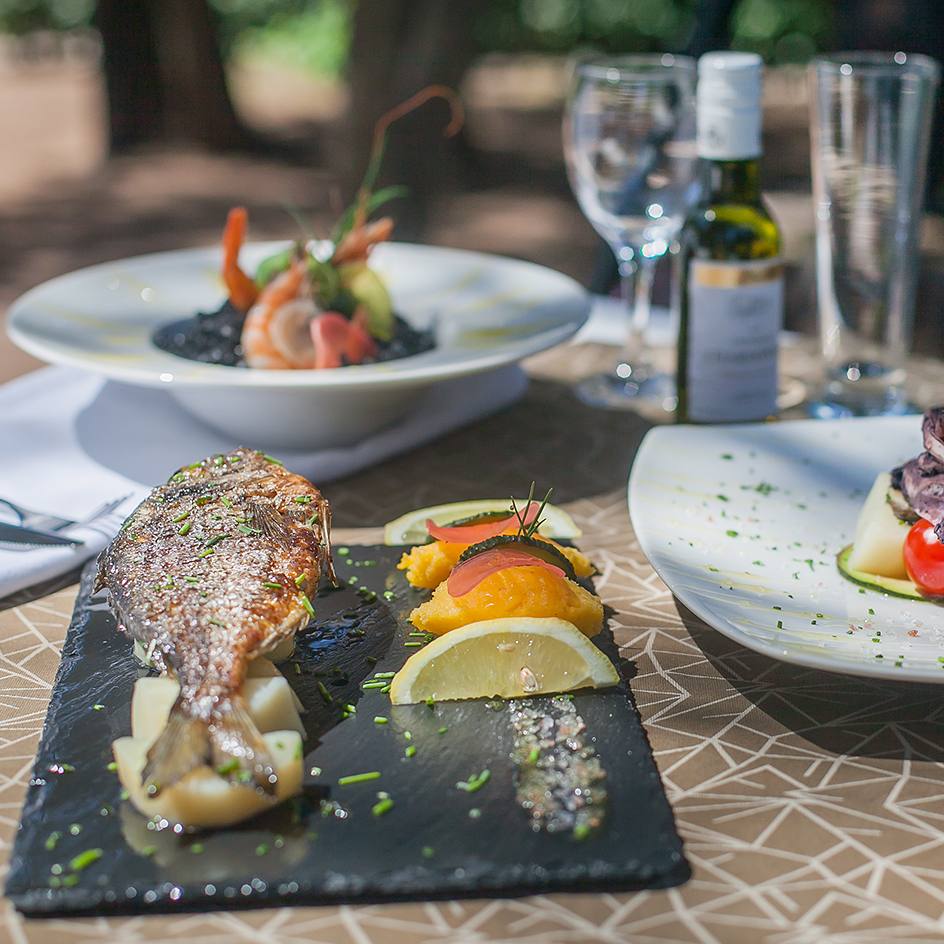 Subscribe to our Newsletter
Be regularly informed about current offers.